About Us
Our Mission
---
Our mission is to accelerate development of novel therapeutics by providing researchers with high-quality products and services for all stages of research. Experts in virology, immuno-oncology, cell and vector engineering, and assay development, our vision is to be a leader in research services and laboratory assays.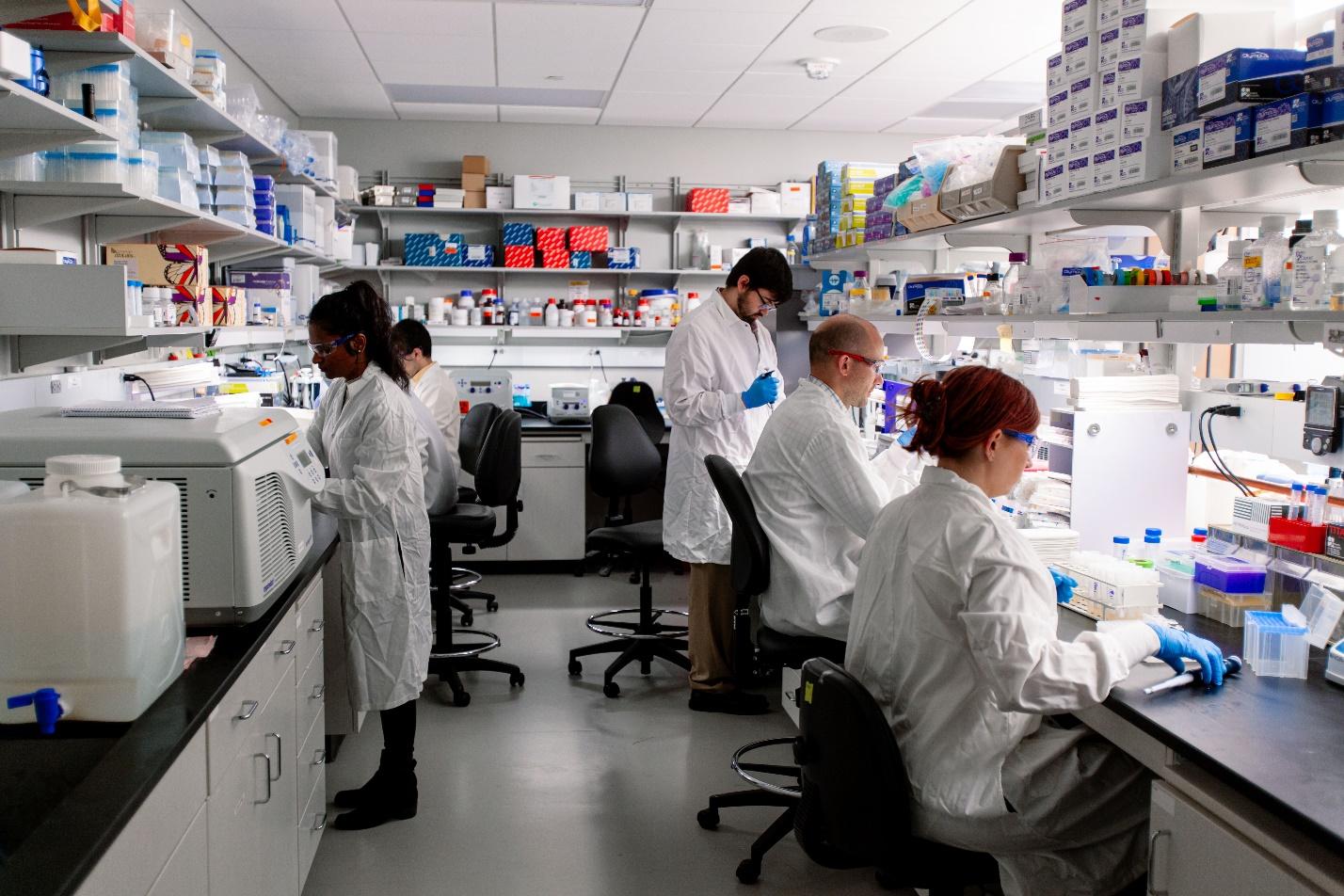 A Different kind of CRO
---
At Imanis, science is what drives us. We are passionate about diving deep into the science to discover novel and innovative solutions for next-generation therapies. This scientific approach to each project is what allows us to deliver excellence in contract research, custom products, and virus assays to support development of oncolytic virus therapies, gene and cell therapies, regenerative medicines, and vaccines. 
What makes Imanis stand out is our diverse scientific team of experts in virology, immuno-oncology, molecular biology, and assay development. Powered by these intellectually and technically skilled scientists and technologists, we partner with our sponsors to carry out complex research studies, engineer custom cells and viral vectors, and develop virus assays. 
Our approach to contract research is highly collaborative. Working closely together, our scientific team complements each other's strengths to deliver timely best-in-class results. We also believe that providing the best service means partnering with sponsors on both intellectual and technical aspects of each project. We are all about working with sponsors to help them overcome the challenges of their research. 
We provide a wide range of services to support early research and development through the clinical phase. By merging scientific excellence with quality and thoroughness we prioritize adaptability to offer customized solutions. 
At Imanis Life Sciences we look forward to supporting scientific discovery.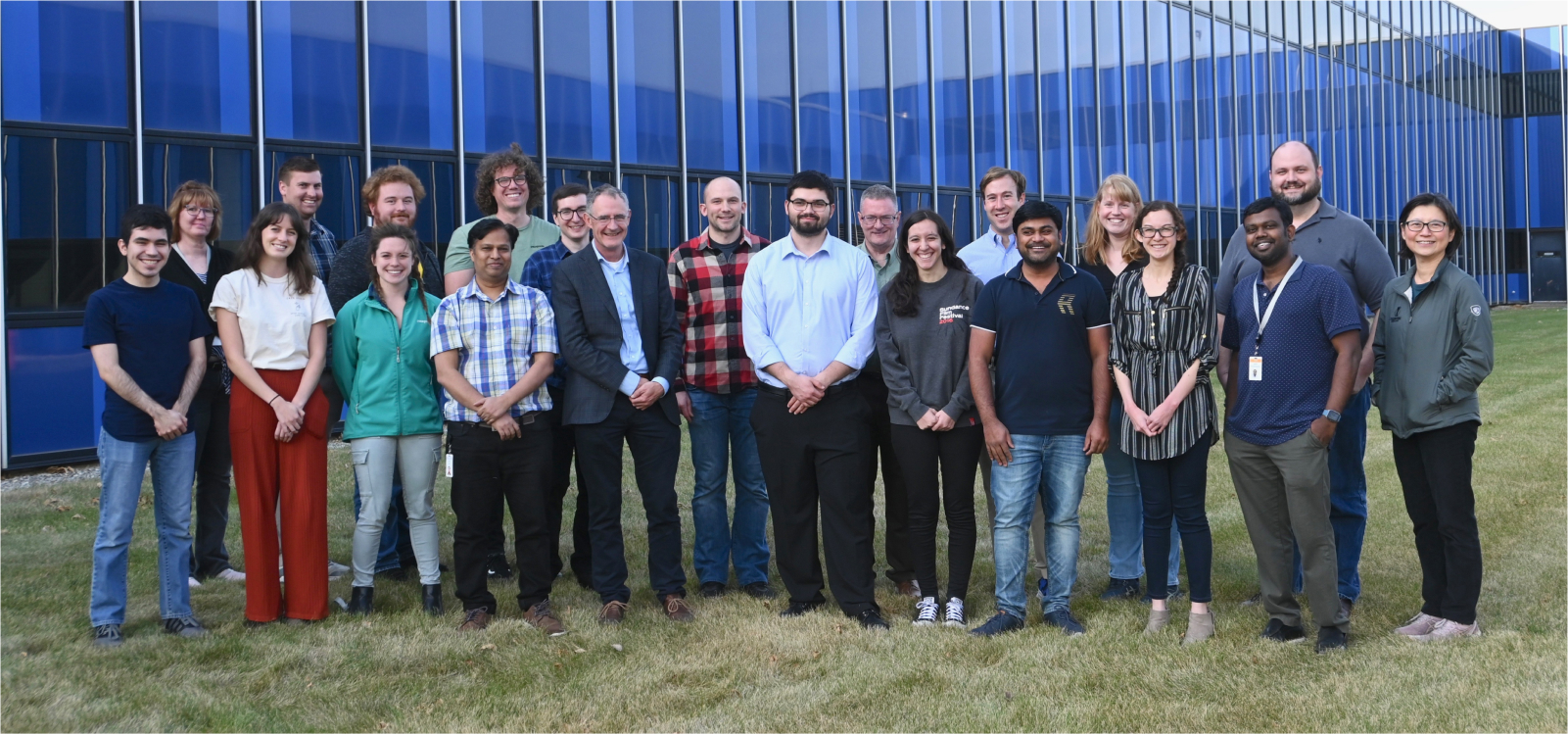 Our History
---
Imanis was founded in 2012 by Drs. Stephen Russell, Kah-Whye Peng and Michael O'Connor, Professors at Mayo Clinic Rochester, MN. Dr. Russell was recruited to Mayo Clinic from the University of Cambridge, UK, in 1998 to be the Director of a brand new virus and gene therapy program at Mayo Clinic. As a clinician scientist, his dream was to develop replication competent viruses for cancer therapy. Together with Dr. Kah-Whye Peng, they built a new program and later department (Molecular Medicine) known internationally for bench to clinical translation of oncolytic virotherapies. Together with physicist Dr. Mike O'Connor, they also developed NIS reporter gene technology for enabling long term monitoring of virus, vector, and cell therapies in small and large animals and in humans. 
Imanis opened our first laboratory space in 2014, in downtown Rochester. Over the next several years, we built our catalog of reporter gene cell lines and lentiviral vectors and commercial repository of oncolytic viruses. As demand for our contract services, particularly in the area of oncolytic virology research grew, our highly skilled science team also expanded. At the start of 2019, we moved to our current laboratory space in the Rochester Technology Campus on the northwest side of Rochester, MN. With state-of-the art laboratory space, the science team continued to expand. In spring of 2020 at the start of the COVID-19 pandemic, experienced Imanis scientists contributed to pandemic response working on both a neutralizing antibody assay for the virus and a candidate oral vaccine. Today, Imanis continues to grow and is continually looking for motivated, passionate scientists to join our team.